Which hairstyle is better? I don't know if I should go shorter again or keep it long. My hair is already layered if that makes a difference. I don't think it does.
Here's one style I've had before and liked...
#1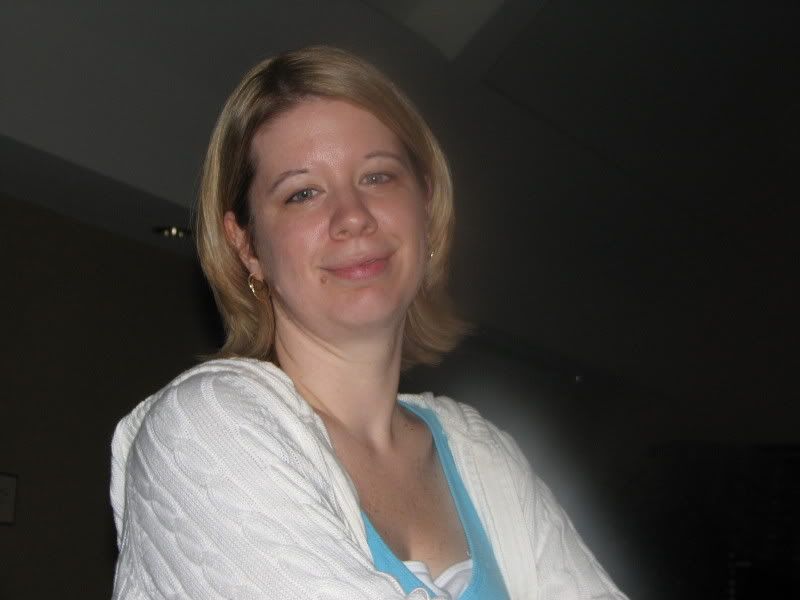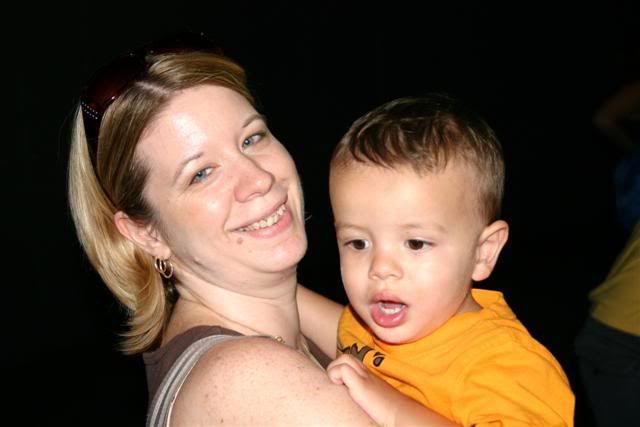 Or something like this.... this is Lauren from The Hills btw...
#2