Since I'm back on my WW, I thought I'd share some of my fat pics with you so you can see just how far I've come and where I need to get back to. Because I'm so proud of what I've accomplished, I'm not really embarrassed to post these and I can adamantly say, I never want to be back at that weight ever again.
2003- November (with Logan)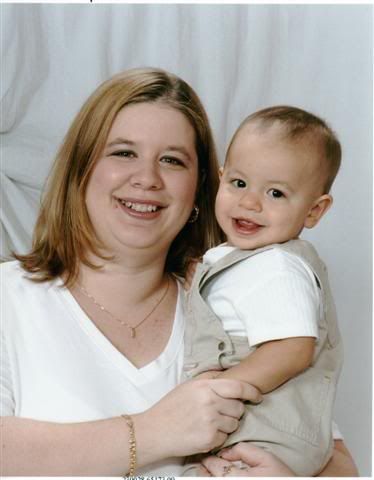 2005 (with Ian)-before starting WW
I started WW in January 2006...
2006- December- lost over 60lbs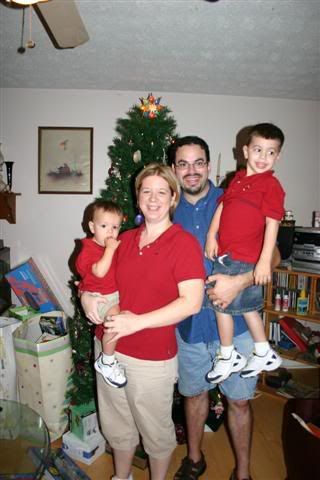 2007- June over 70lbs lost
I don't have many 2008 pics of myself. I was pregnant of course up until a month ago(tomorrow!). I'm sure we'll get some more soon enough. Problem is, I'm always behind the camera!