This has to be one of my top 2 favorite rides at WDW. I remembered to take my little camera with me in line so I got a few pics of the queue area as well as on the ride itself. So. Much. Fun!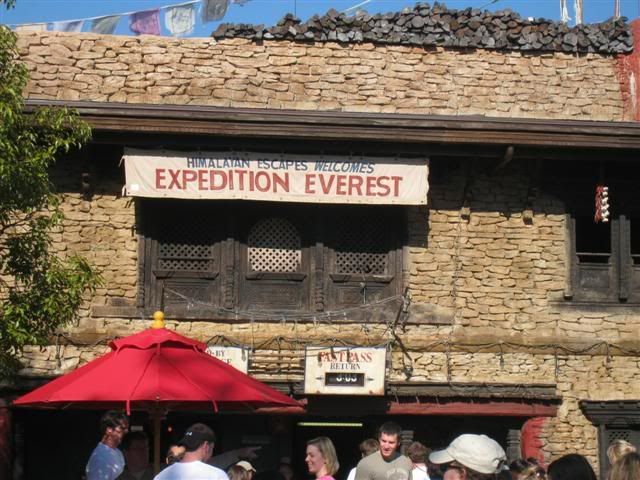 All of the gear you'll need. The mountains are cold you know.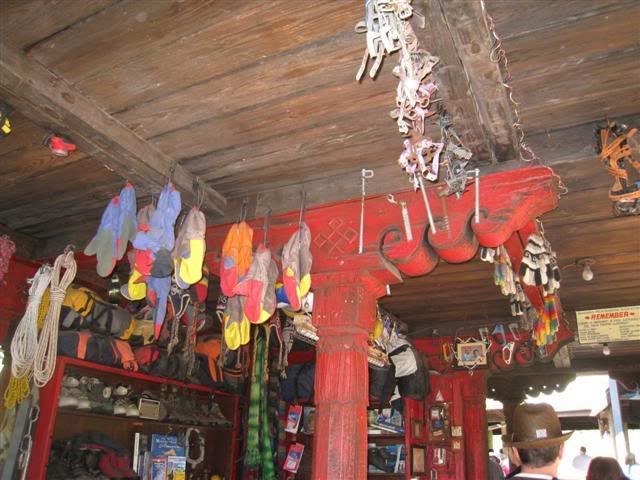 Shrine to the Yeti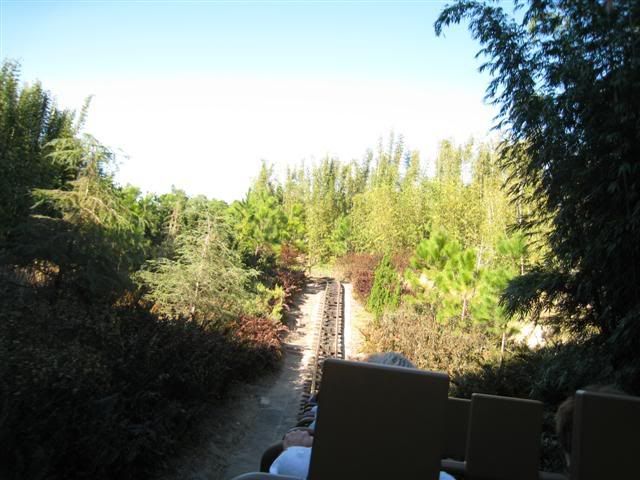 Going up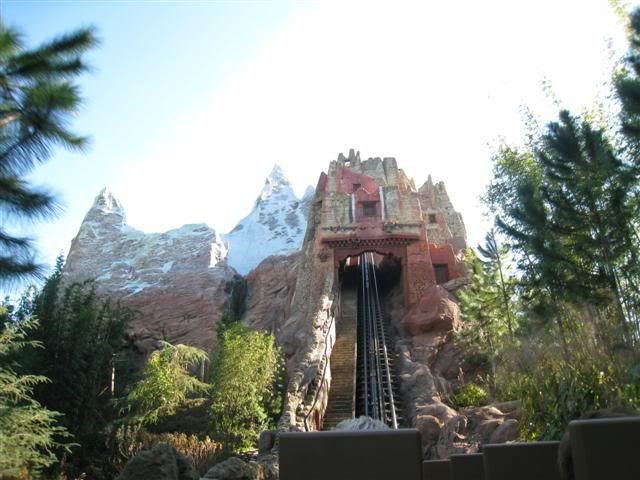 And up...
You can't really make it out but that's Epcot (Spaceship Earth is visible from the ride but not so much in this pic unless I circle it for you) in the center and Hollywood Studios (formerly MGM) to the right.

Oh no! The Yeti ripped up the tracks!
Going backwards... there's the Yeti!