Asia- Animal Kingdom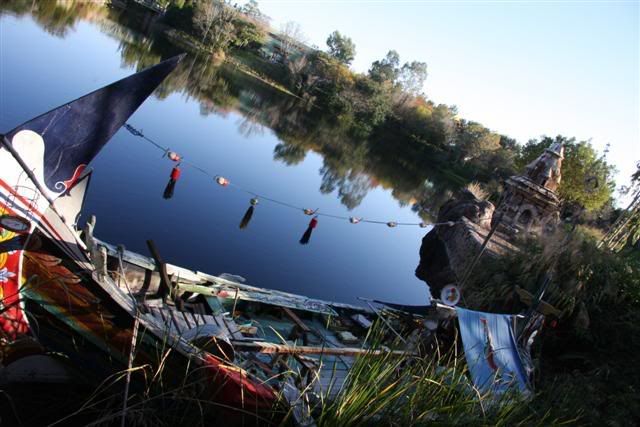 Babywearing- Bella was asleep.
Outside the Muppets 3D show. The boys were all at Star Tours so Bella and I walked around taking pics while waiting.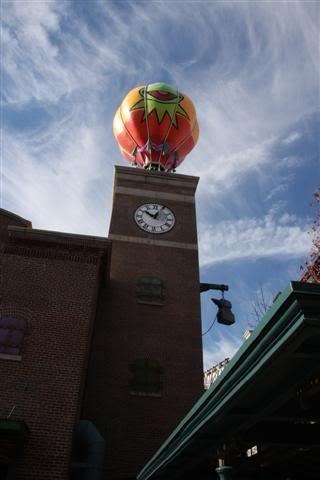 Warning- Do not pull rope.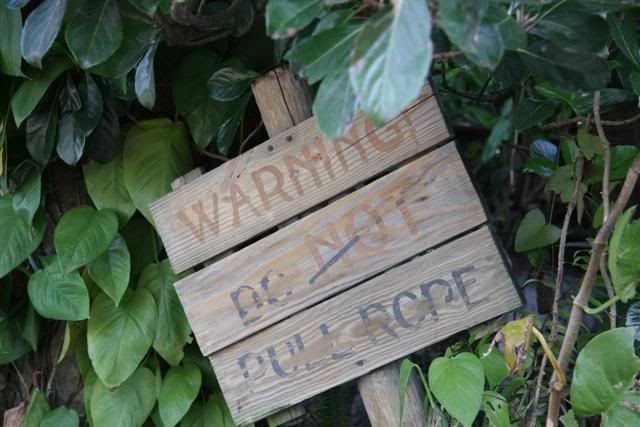 They love making the *person* in the mine fall down. If you're ever at DHS, try it! It's just outside of the Indiana Jones show.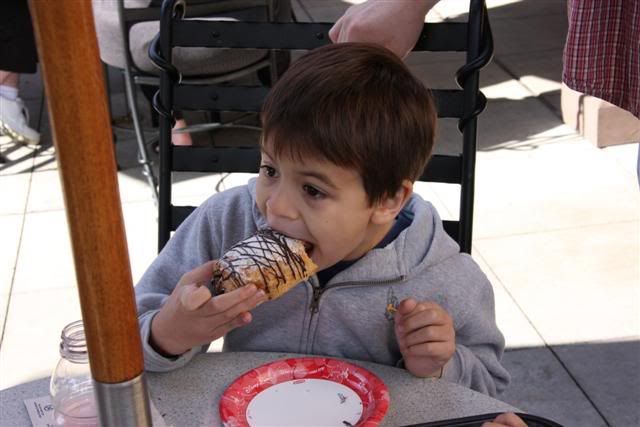 This boy can make some goofy faces.