Feel free to skip it OR post comments!
We'll start with my flower pics... I really need to learn how to use this camera in something other than Auto mode.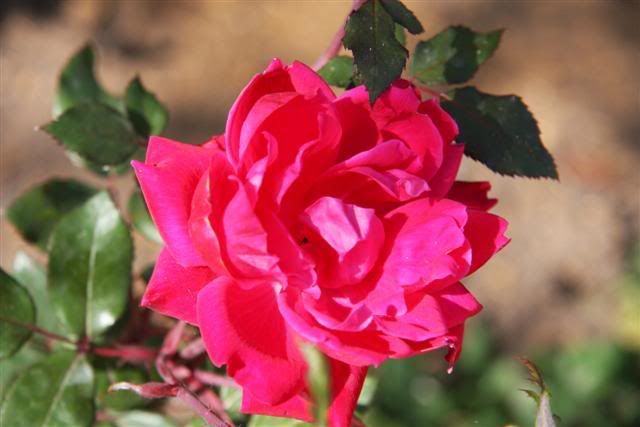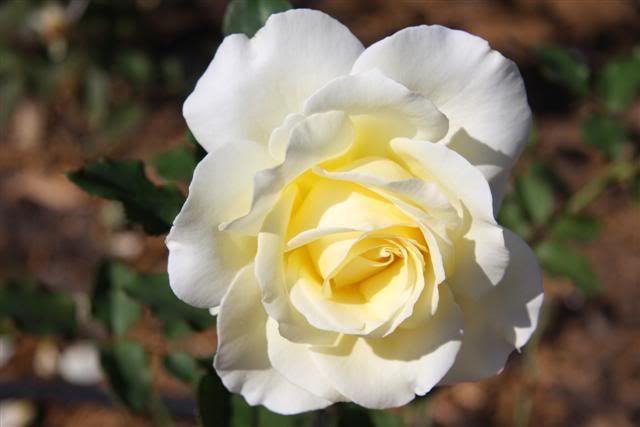 Don't you love the spiderweb on the above pic?
When I say there are still things I've never seen at Disney, I really do mean it. Here are the gardens in Canada. We've just never walked down that path before. I wish my yard looked like this!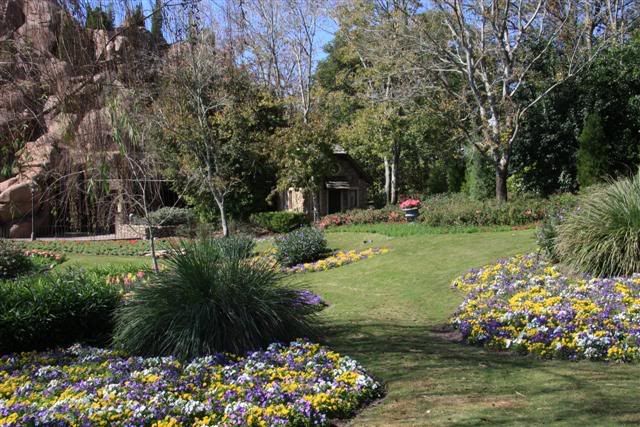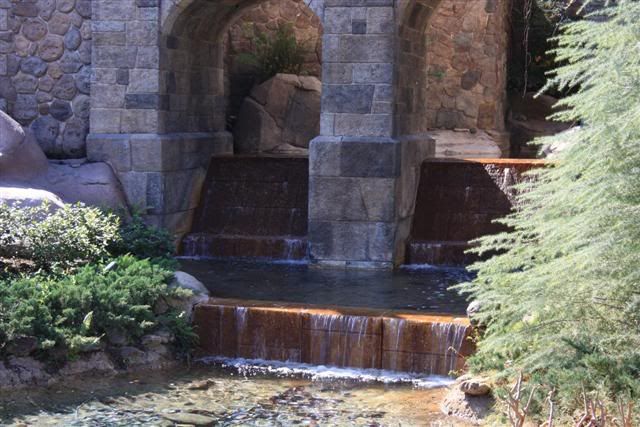 A pic of the boys in England...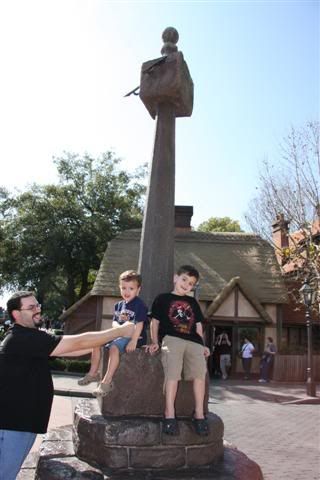 Holly Hobbie was apparently in England too. Okay, she wasn't really HH. Dh thought she was a cast member. Uh nope. That's just what they call fashion in Japan I'm guessing. I wish I could have gotten a front pic. The shoes laced up around the ankles too.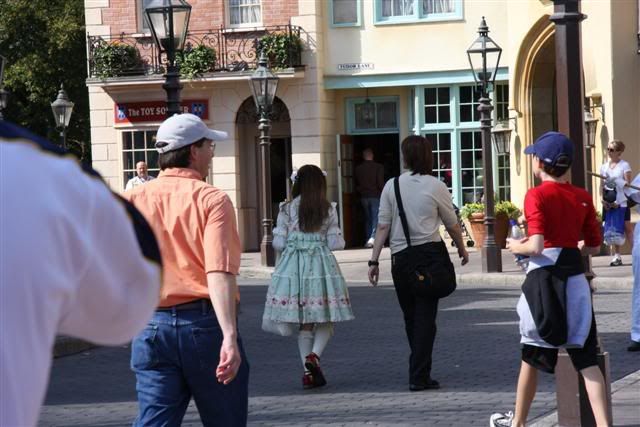 And now we move over to France. I love how I can go around the world in 8 hours. LOL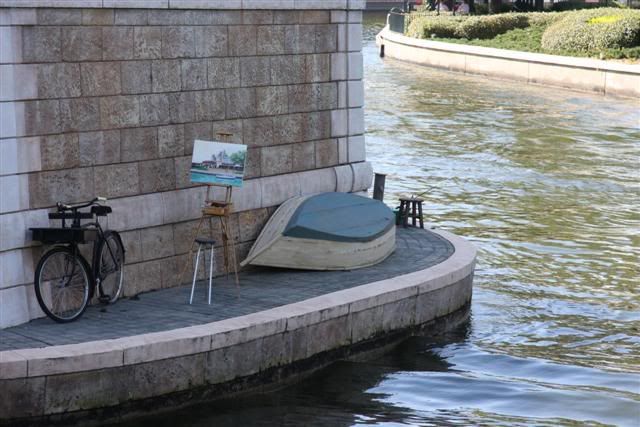 Here's Ian and Marie from Aristocats
And my little boy hugging on a Princess (Sleeping Beauty). Isn't he cute?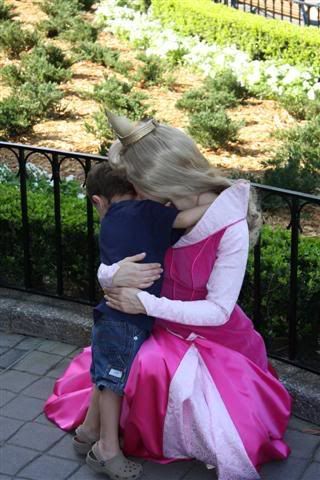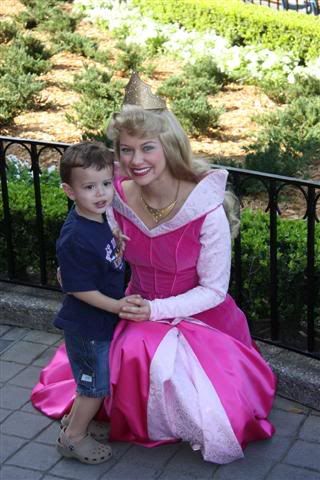 Another spot I'd never seen. This was part of the Beast's library from Beauty and the Beast. I know why I'd never seen it- it's in the store with all the smelly perfumes.
A "hidden" Mickey, I actually spotted another one on the Mexico ride but didn't have my camera out...next time!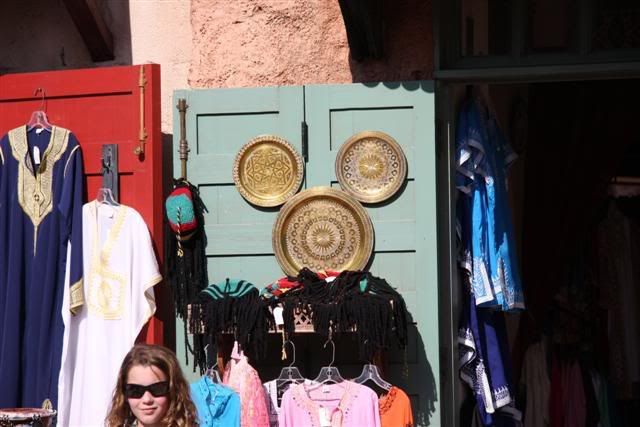 Just 3 more...almost done!
This was China. The acrobats do some cool stuff! I took these as he did his tricks. Notice he's balancing and the bowls and spoon flying thru the air...they all landed on his head.
And although I could keep going, I thought I'd leave you with just this last picture. Mr. cranky pants....