We walked over to the Mooternity ward to see all the babies. Unfortunately, I just couldn't get very good shots of them. It was packed inside. There were some cuties though!! Here's a cow that didn't look particularly happy. She was busy being milked. It was interesting to watch. The kids each had a chance to do it but Logan refused.
I took this pic for Amy... a Texas Longhorn!
There were also a few animals you just don't see as much in the U.S. like a Watusi and a Yak. Here's a Watusi. The horns were HUGE. I tried taking a pic from the front but couldn't fit all the horns in.
This turkey is only relaxed bc it's not Thanksgiving yet. Haha!
After the ward, we walked over to the stables where all the horses are kept. I love horses! I so want to go riding one day. There were some beauties there. The largest horses there are Percherons (I think that was what they were). They are just gorgeous and so big! They towered over guys that were 6ft and taller.
Here's one that just had a bath.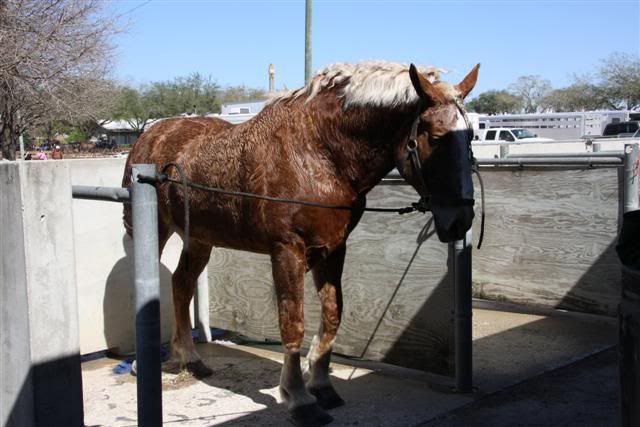 These are a couple that came flying down the road. I'd hope he could have stopped those horses had people been in the way. I don't think so though as I heard him comment about it after he'd stopped.
Here you can see just how big the horses are...
These were a couple of cute donkeys.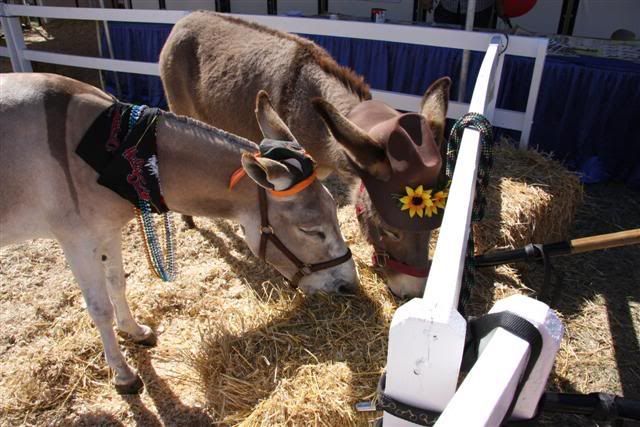 And a horse named Sky. Isn't she pretty? Look at those eyes!! Okay, it's hard to see in a smaller pic but they are a beautiful pale blue.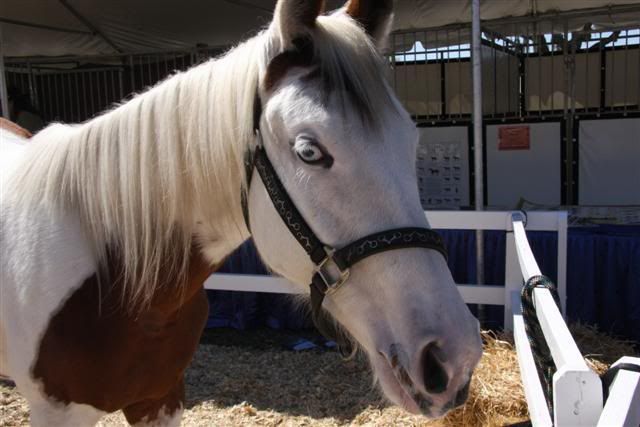 And that's the end....