Okay, here they are!
Longest chess game in history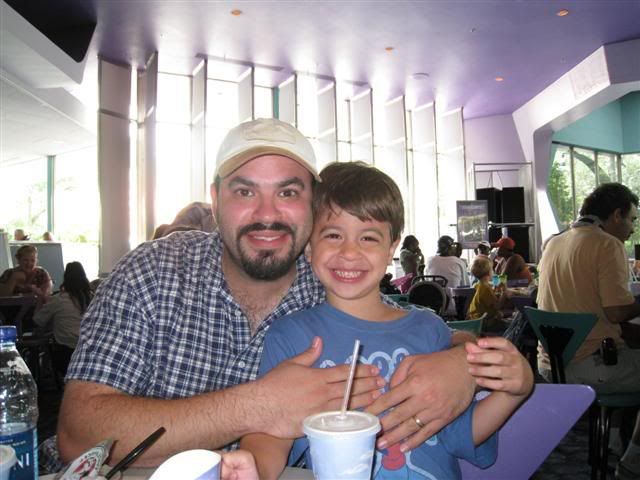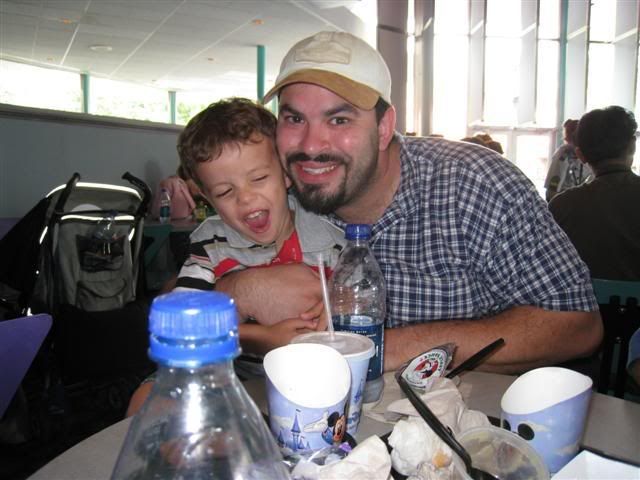 Happy girl! I think she was diggin' the Cosmic Rays music sung by "Sunny Eclipse"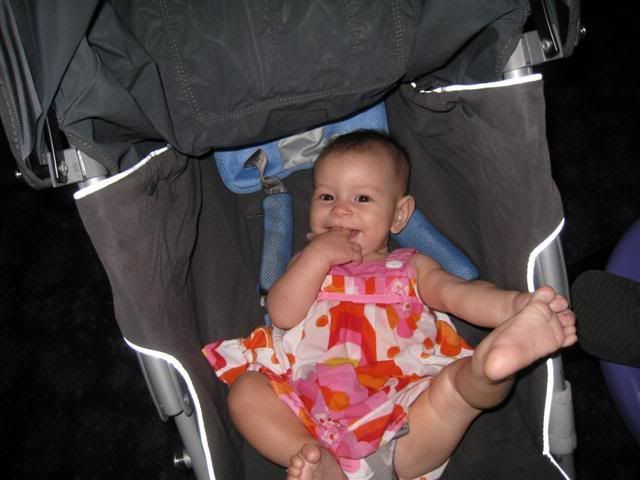 Getting ready for Big Thunder Mt RR!
Logan got to "drive" the Ferry Boat. He also got a pilot's certificate. I'm not so sure he's ready for a car though. Not only did he keep looking away, he wasn't understanding how to turn the wheel!